Eric Cardenas was born in Mexico City but moved to Sweden at the age of 7.
He comes from a family of musician on his father side. His grandfather, Renán Cárdenas, was a concerto guitarist in the 1940's played and performed in the largest auditoriums in Mexico and had the chance to meet and play with the great Andres Segovia.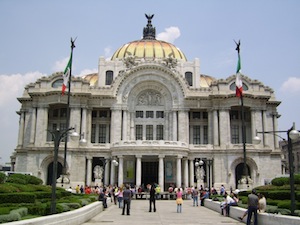 Erics great uncle, Guty Cárdenas was a composer, guitarist and vocalist in the romantic era of mexican music.
Meanwhile his father decided to go for a different career, the one of science.
More to come…