Eric is a session bass-player extraordinaire.
He has been responsible for the bottom end on live acts for a lot of well known artists in Sweden.
Here's a small list of some of the artists:

Charlotte had won the Melodifestival (which selects the Swedish competitor at the Eurovision Song Contest ) two times. Once in 1999 and the second time in 2008.
She actually won the Eurovision Song Contest in 1999 with her song "Tusen oct En Natt". The song had been translated to english and got the title "Take Me To Your Heaven"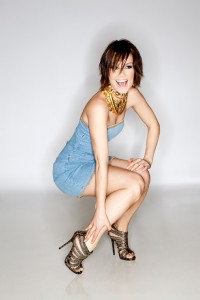 Linda is a swedish artist that is usually associated with the Melodifestivalen ( same festival as above. ) and specially with the world of "Schlager".
She has had numerous hits with tracks like: "Jag ljuger så bra", "Alla Flickor utom Jag" & "Hur svårt kan det va".