Here is what they have fixed: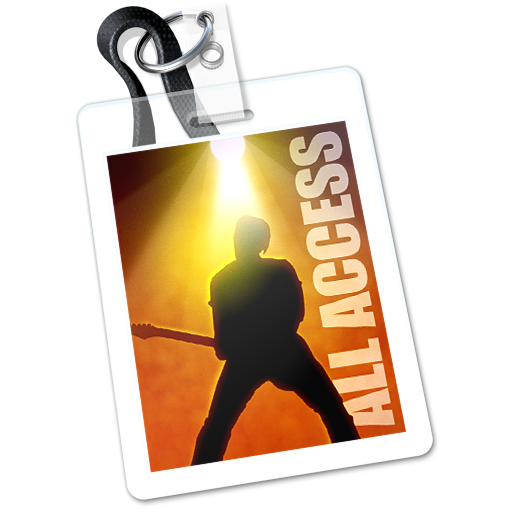 Important for all MainStage 2 users using computers with i5 or i7 processors
If you are using MainStage 2 on a computer with an i5 or i7 CPU, it is highly recommended that you update to Mac OS X v10.6.5. Mac OS X v10.6.5 contains several kernel level enhancements that improve MainStage performance on these computers.
MainStage 2.1.2 Update
This update improves overall performance and provides numerous fixes. This update is recommended for all users of MainStage 2. Issues addressed include but are not limited to:
MIDI Processing Issues
Several issues with pitch bend message processing introduced in MainStage 2.1.1 are resolved.
Fixes an issue in which importing a layout created in MainStage 1 might lead to loss of audio in a patch if an expression pedal (MIDI CC#11) is used.
A sustain off message sent after switching patches is now properly routed to the previous patch in concerts where no sustain pedal screen control exists in the workspace.
Fixes an issue in MainStage 2.1.1 where activating the Start Sending MIDI Clock setting on External Instruments did not send MIDI clock.
Playback Plug-in Issues
Playback displays the last used directory within the Import Audio File dialog.
Grouped instances of the Playback plug-in now reliably remain in sync when jumping from one marker to another.
There are no longer clicks and pops in audio in the Playback plug-in when jumping to markers while playing in Relative Position mode.
The Playback plug-in no longer stops when the Next Marker command is used with Snap To set to "Marker."
The timing of the Playback plug-in is improved when the Slicing flex mode is used and the tempo is lowered.
Setting the Playback plug-in to the Polyphonic flex mode no longer affects the audio if the tempo of the loaded audio file and the current tempo of MainStage identical.
Pitch adjustments while playing in the Playback plug-in no longer cause clicks or pops in the audio.
The Playback plug-in now reliably changes play speed if tempo is changed either by changing to a patch with a different tempo, or by receiving external tempo changes.
Audio no longer drops out in the Playback plug-in when the pitch is adjusted during playback.
The Playback plug-in now maintains accurate timing when the Speed flex mode is used.
The Rhythmic flex mode in the Playback plug-in no longer adds pops and clicks.
Compatibility Issues
Includes support for various MIDI controllers, including Infinite Response VAX77, Roland/Cakewalk A-800PRO, Roland/Cakewalk A-500S, M-Audio Oxygen 49, M-Audio Oxygen 25, M-Audio Keystation 61es, M-Audio KeyRig 49, Akai LPD8, Akai LPK25.
Stability Issues
Resolves an issue in MainStage 2.1.1 in which a screen control mapped to Level or Input Level with its On Patch Change attribute set to "Match" would cause MainStage to quit unexpectedly.
MainStage no longer quits unexpectedly when patches are chosen in quick succession from the patch browser.
MainStage no longer stops responding when the font size is adjusted for a screen control.
Resolves an issue where MainStage might quit unexpectedly under heavy loads when Playback reached a cycle point.
General Issues
Resolves an issue where the sound from a previous patch sometimes remained active when switching to a new patch, after using the Tuner.
The View > Inspectors and View > Channel Strips menu items and key commands are now properly disabled in Performance and Layout Modes.
The Parameter Transform graph editor now reliably stays open for all parameters at the concert level.
The position indicator on the parameter curve graph now updates in real time when expression, pan, or send level are adjusted from a channel strip control.
Resolves an issue in which a mapping was sometimes not editable in concerts imported from MainStage 1.
The accuracy of tempo detection has been improved for Tap Tempo.
Resolves an issue in which an onscreen slider would sometimes move in the opposite direction when dragged. This happened if it was mapped to certain actions at the concert level, and the Invert Parameter Range box was checked.
Assigned Relative controls no longer jump after a patch change.
Resolves an issue where images inserted into MainStage 1 concerts could not be edited when opened in MainStage 2.