MainStage 3.1.1 release notes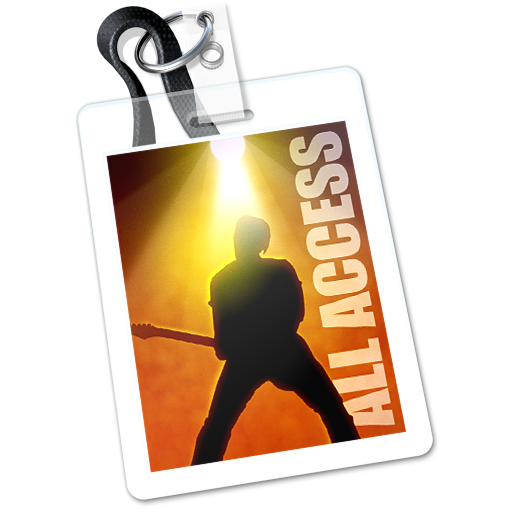 Learn what's new in MainStage.
MainStage 3.1.1
MainStage 3.1.1 includes the following changes. For more information, see www.apple.com/logicpro/mainstage.
Allows you to disable Screen Saver when in Perform Mode
Fixes an issue where expression pedals could not control the input level of audio channel strips
Resolves an issue where the Download Manager could appear empty
When more than 10 Drum Machine Designer patches are loaded, all channels show their associated sub-channels
MainStage no longer shows an error that the Concert file is corrupted when loading certain concerts created in previous versions
Next/Previous screen control buttons for changing patches and sets not assigned to a MIDI channel reliably respond to mouse clicks again
MIDI output now works when a channel strip setting file that includes an External Instrument plug-in is loaded
MainStage no longer outputs an audio pop when switching between certain patches
Pan works properly again with mono audio channels
The Instantly Silence Previous Patch setting works when moving from a patch using External MIDI to one using a Software Instrument
There is now a link to the AutoSampler documentation in MainStage Help
MainStage 3.1
MainStage 3.1 includes the following changes.
New Features and Enhancements
Redesigned Compressor plug-in with scalable, Retina-ready interface and a new compressor model.
Retro Synth can now create wavetables from imported audio and is able to stack up to 8 voices.
The Plug-in Manager now allows you to customize the organization of your menu.
Expanded sound library includes over 200 new synth patches and 10 Mellotron instruments.
New Auto Sampler plug-in converts hardware synthesizers into sampled instruments.
Custom shortcuts can be assigned and managed using the new Key Command editor.
It is now possible to copy and paste ranges in the layer editor.
Stability
MainStage no longer quits unexpectedly when selecting all patches.
General
MainStage no longer drops out of Full Screen Performance mode when you use a KVM switch to change the display to another computer.
When moving the MainStage window from a 4K display to another display, the window width now properly adjusts to the new display size.
Mouse clicks in a plug-in window are no longer passed through to the Patch Browser in Performance mode.
Window positions are now properly recalled when opening a saved concert.
Parameter text fields are now displayed correctly when the first patch or set is skipped.
Text in the Graph Editor now renders properly when the window is resized.
MainStage 3.0.4
New Features and Enhancements
Adds auto-assignment profiles for the following MIDI devices:

Roland A-49 keyboard
Korg Taktile 25 keyboard
Korg Taktile 49 keyboard
Samson Graphite MD13 controller
Novation Launch Control controller

The Quick Start Templates are now accessible with VoiceOver
It is now possible to adjust sliders in the Mixer when controlling MainStage via screen sharing, Apple Remote Desktop, or other VNC clients.
Stability Improvements
MainStage no longer sometimes quits unexpectedly when:

Deleting patches from a concert
Closing certain concerts
General Improvements
Commas are now usable as decimal separators when typing values into controls on the Mixer.
Sculpture and ES2 no longer sometimes shift pitch the tails of held notes when releasing other notes and using non-Equal Tempered tunings.
Closing a concert now also closes the Musical Typing window.
Channel Strip insert slot 15 now displays the correct bypass state when toggled via a mapped Smart Control.
Using different audio interfaces for input and output now works more reliably.
The Quick Start Templates are now accessible with VoiceOver.
Screen Controls mapped to Loopback's Record Button now reliably display the correct parameter state.
The distortion knob is no longer automatically assigned to respond to channel pressure with some controllers in templates that include organ drawbars.
Loopback recordings in which the recording is stopped by pressing the spacebar are now reliably retained when played back.
MainStage more accurately timestamps incoming MIDI messages, making stuck notes less likely.
Playback now reliably loads saved plug-in settings files.