MainStage 3.2 release notes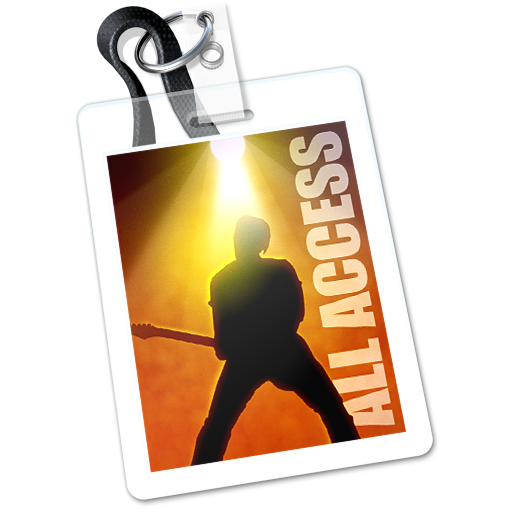 MainStage 3.2 also includes the following updates:
Includes general stability improvements.
Metering for Outputs higher than 1-2 now works correctly.
Changing the MIDI > Display Middle C preference now updates the Keyboard in the Layer editor to match.
It's now possible to reduce the size of the MainStage window further.
Clicking the Channel Strips area now consistently brings the focus there.
Pasting a patch as an alias now works when the parent patch has been cut or deleted.
The ruler in the Waveform screen object now properly displays time.
Controls mapped to Send to All > Keyboard Destinations > Channel Strip Parameters > 7 (Volume) now work as expected.
Custom key commands now work more reliably after MainStage is quit and reopened.
MIDI is now reliably passed through to Channel Strips that contain a bypassed instance of the Scripter plug-in.
Some notes are no longer triggered with an unexpectedly low volume when Speed MIDI Control is mapped to the Mod Wheel.
MainStage now immediately recognizes aggregate devices created in Audio MIDI Setup while MainStage is running.
With two open concerts, closing one, and then switching to the second no longer stops MIDI and audio from passing to and from the remaining concert.
Smart Controls are no longer missing if MainStage is launched as a log-in item, with the option to open the most recent concert at launch in Perform mode.
The Layout mode Screen Control Inspector now updates reliably after an external controller is assigned.
The Audio preference pane no longer lists "Display Audio" twice for each connected display when two Thunderbolt displays are connected to the computer.
Sustain pedal off messages are now sent to external devices if a patch change has been sent with the sustain pedal pressed.
Continuous screen controls no longer send a MIDI value that is 1 value lower than the onscreen parameter control shows.
Switching from one patch to another while playing MIDI now quickly triggers sound.
The sustain pedal now continues to work reliably after its mapping is changed.
The MIDI Out tab for the External Instrument channel strip Inspector now offers a checkbox to control whether Expression is sent to the instrument.
Switching between patches that use the I/O plug-in no longer causes audio pops or glitches.
Dragging a PDF to the Image Well for a background object now works as expected.